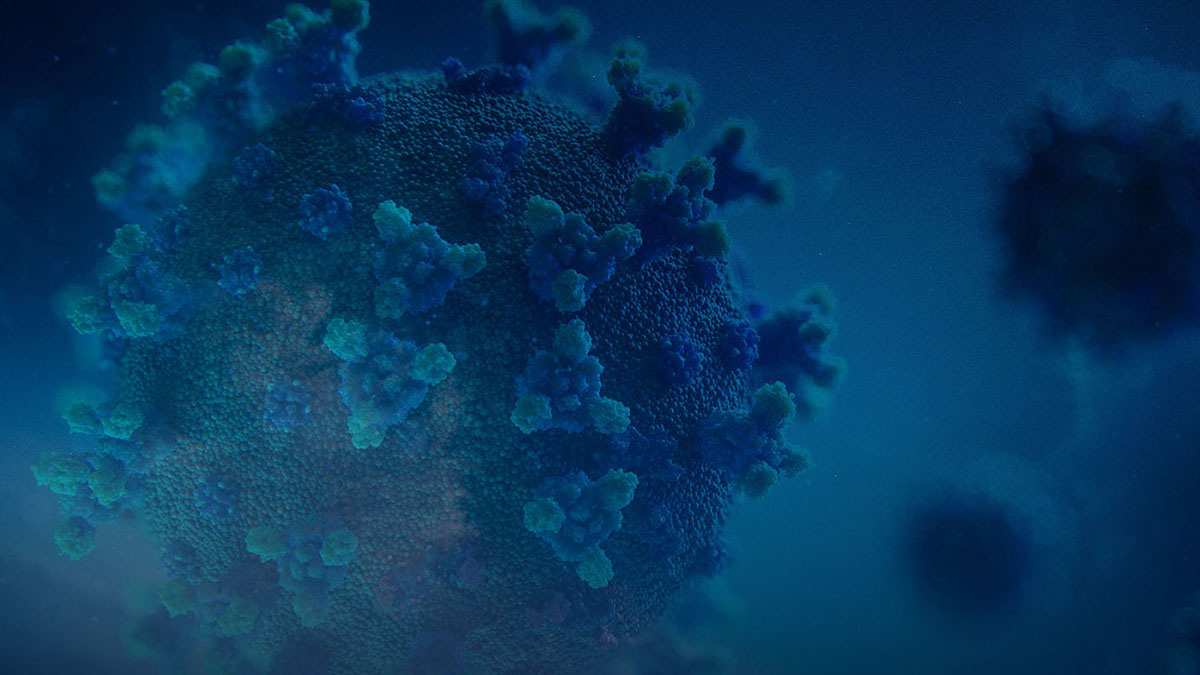 How COVID-19 Impacts Cancer Care & Research
On March 11, 2020, COVID-19 was declared a pandemic by the World Health Organization. As the disease spread quickly around the world, nearly every aspect of medicine was radically altered. Especially impacted by this dramatic shift were cancer research and patient care.
For the Lurie Cancer Center, a combination of time and immense dedication has resulted in a more comprehensive understanding of how the disease affects cancer patients and, in turn, the development of robust testing and treatment protocols. "When patients come here, we are prepared, and we have confidence that we have the safest possible environment for them, and for everyone else who's in the center," said Leonidas Platanias, MD, PhD, director of the Lurie Cancer Center and the Jesse, Sara, Andrew, Abigail, Benjamin and Elizabeth Lurie Professor of Oncology.
In response to the threat of COVID-19 on cancer, the Lurie Cancer center offered multiple competitive grants to support various COVID-19 and cancer-related research efforts. The cancer center has also been involved in a joint effort with the National Cancer Institute (NCI) and the National Institute of Allergy and Infectious Diseases (NIAID) to develop a COVID-19 antibody test.
"What gives me hope is seeing the dedication and persistence of all the healthcare workers — from doctors to nurses to social workers — who risked their own lives to care for our patients," adds Dr. Platanias, "and we're now in a better place because of them."